Featured Product
Arctic Animals Research Project
Research and write about how animals survive in winter: hibernation, migration and adaptation.Students will learn how and why animals adapt, hibernate or migrate and where these things happen.
Use the Categories drop down menu to shop entire store
---
What People are Saying…
These Research Projects are amazing!  I've only been able to do two and my kiddos soared in their learning!  It was fantastic to see! The back to school one is a LIFESAVER for kinder!

Samantha Marie
This Bootcamp Bundle is an AMAZING deal!  I've been a Mr. Greg fan for years! I started out with ABC Bootcamp a couple of years ago and my students SOARED! My data was absolutely through the roof!  I already own a few of the bootcamps but I needed them all...and couldn't pass up this great deal!!!!  I am looking forward to integrating all of the bootcamps into my curriculum tis year!  Thank you so much.

TPT customer
What does this kindergarten teacher say, everything you do is marvelous!

Miriam W.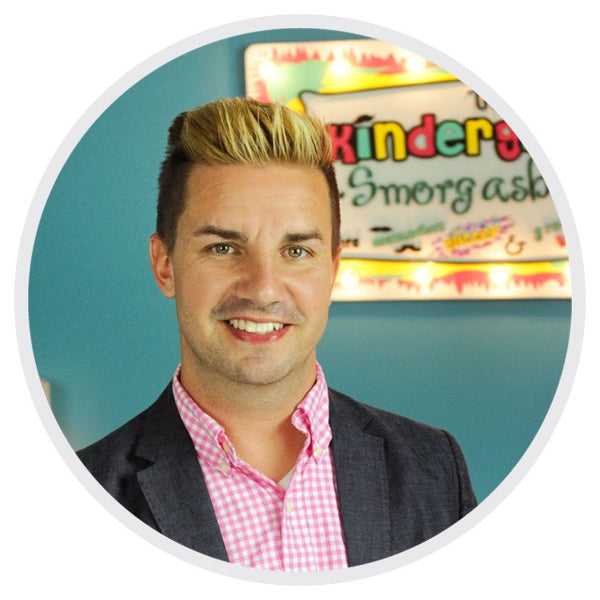 About Mr. Greg
Howdy!  I am Mr. Greg from The Kindergarten Smorgasboard. My real name is Greg Smedley-Warren. I have been teaching for 16 years. I spent a year teaching fifth grade, two years in second grade and am now in my 13th year in Kindergarten.  Kindergarten is my passion and my calling but honestly, that wasn't how it started.
When I was moved to Kindergarten (not voluntarily!)  I called my mommy and cried.  But on the first day, I fell in love and knew that Kindergarten is where I belonged.  I have remained in Kindergarten ever since.  I plan to never leave the classroom as the kids are what drive me to continue my growth as a teacher and person.
Learn more about Greg